Keeping people, assets, businesses and communities connected.
At Pivotel, we provide coverage and connectivity you can depend on, anywhere. Our innovative mobile satellite solutions allow people and organizations to operate in critical, rural, and remote environments. Our satellite devices also give workers and their families peace of mind, and help organizations increase productivity while meeting their health and safety requirements. Not only does this keep people connected, it also means important assets can be monitored— wherever they're located.
While we're not a household name, our investments into satellite technology have helped us become a leading provider of remote mobility satellite services and solutions to global markets, and industry insiders know us for our unique approach and our values. In fact, we benefit from owning our own core technologies, as it allows us to ensure everything works as it should. The combination of the Pivotel Network with direct connection to major mobile satellite networks—Iridium, Inmarsat, Thuraya, Globastar, and SES means we can give every one of our users faster, better and more flexible mobile solutions. In other words, we can provide connections that don't just work—they excel.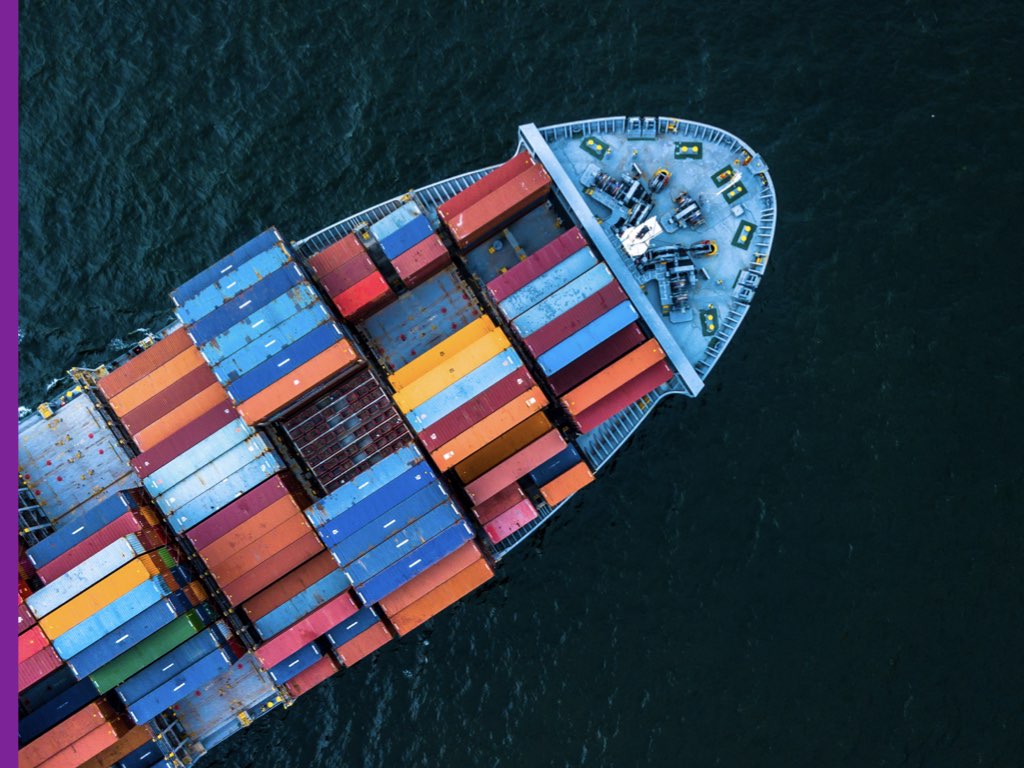 Commercial Maritime
We deliver solutions targeting cybersecurity, crew welfare, ship productivity, route management and environmental compliance to the global merchant fleet and beyond .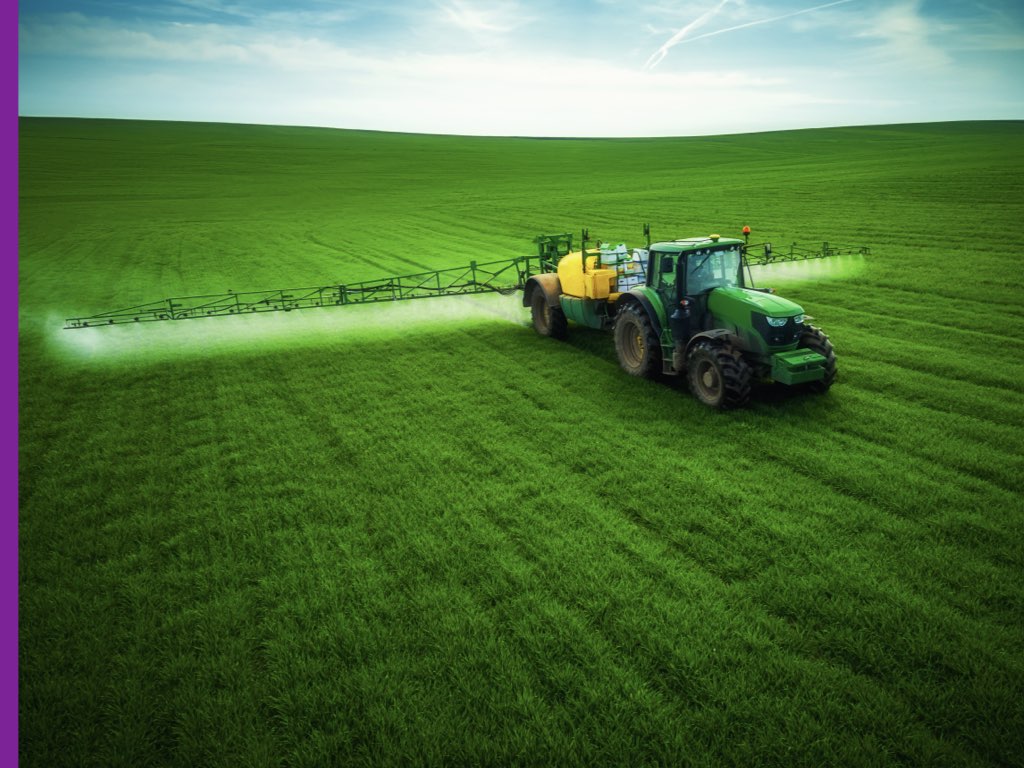 Agri-Tech
We deliver tracking, remote assets management, operations, and supply chain productivity solutions to increase focus on productivity, security, resilience, worker safety and regulatory compliance throughout the agriculture industry.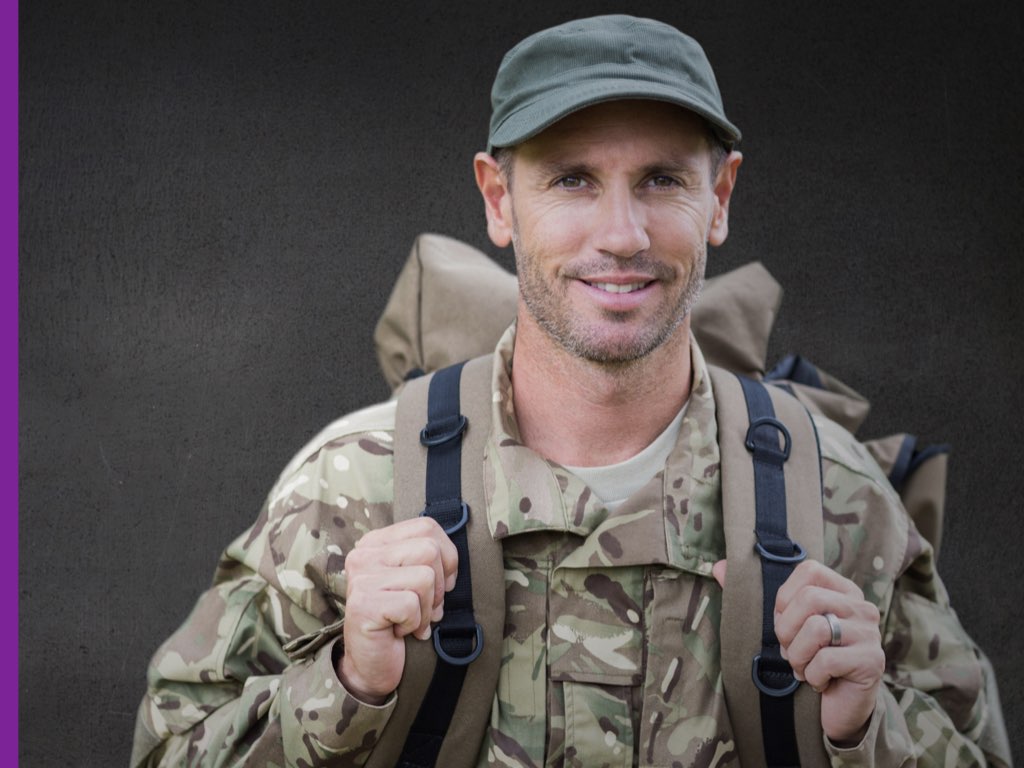 Government
We deliver secure, optimized, and cost beneficial satellite communication solutions for military operations, utilities, and emergency first responders.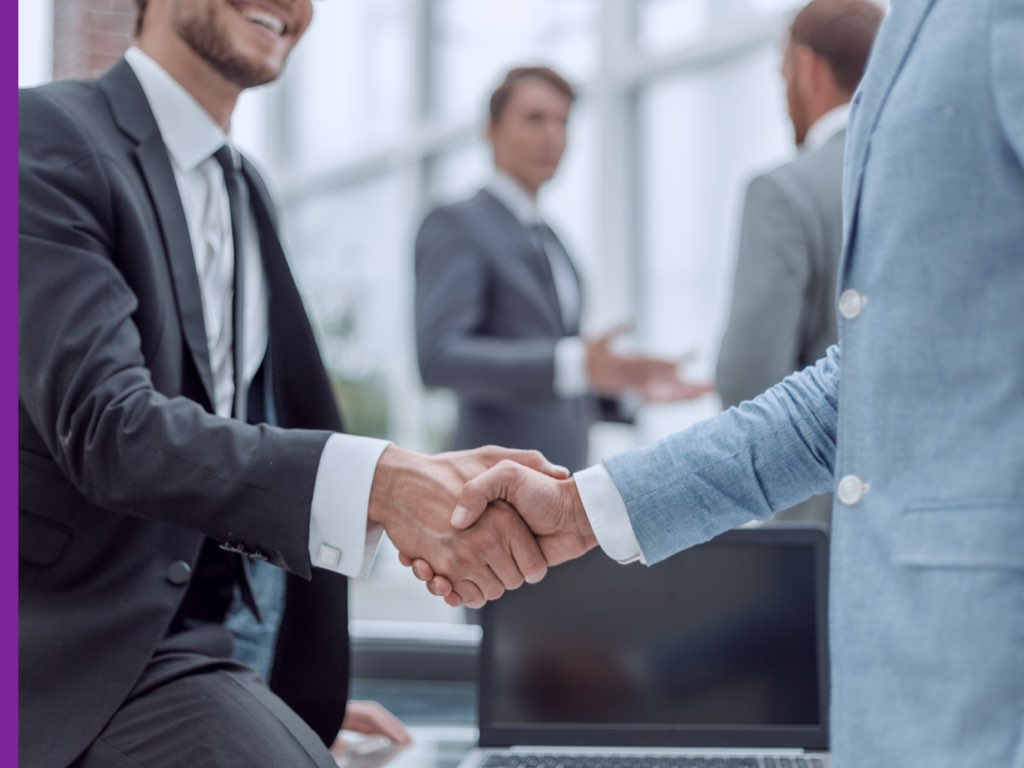 Wholesale
We deliver unique network capabilities and local support to partners on five continents, each with unique capabilities and connections into local markets and core market segments across maritime, agriculture, government and more.
The Pivotel Advantage
Pivotel's satellite ground network and status as a licensed carrier enables services to be provided with unique benefits like local mobile numbers in dozens of countries across five continents, free test call services, and cost control tools for voice and data services, including usage alerts, restricted dialing lists, and IP blacklisting. These unique features are the envy of the mobile satellite world and help to deliver greater value, increase simplicity and peace of mind.
Local Satphone Numbers that work just like your cell phone
Pulsar Data Monitoring and Management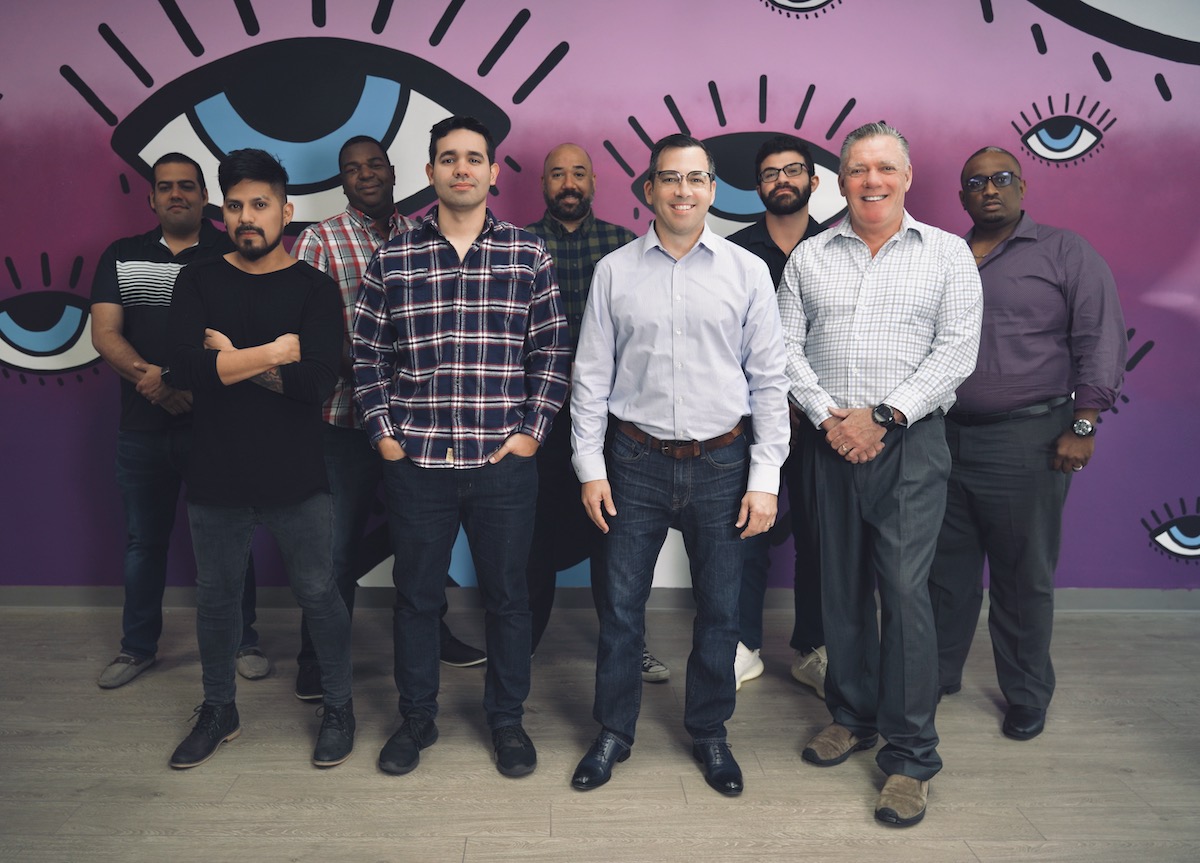 Global Network, Local Presence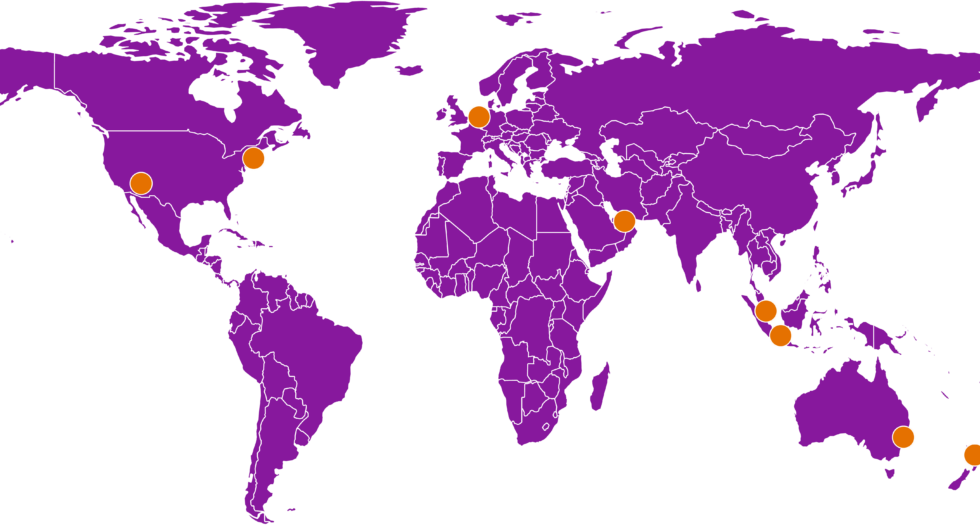 While our satellite solutions may be complex, they provide a simple service. In fact, whether you're a business operating in unique locations, a ship owner with vessels on the high seas, or simply require coverage beyond the ordinary, our award-winning communication solutions are here to keep you connected.
The Pivotel Network is a carrier-grade fully redundant switching and transmission infrastructure that is directly interconnected with global satellite operators to ensure high levels of network availability. This enables Pivotel to innovate in the delivery of enhanced customer services using our own ground network.
Our modern fully IP-based network supports satellite and terrestrial voice and data services, and a broad range of our own value-added services, to provide improved call management, network security, messaging and alerting.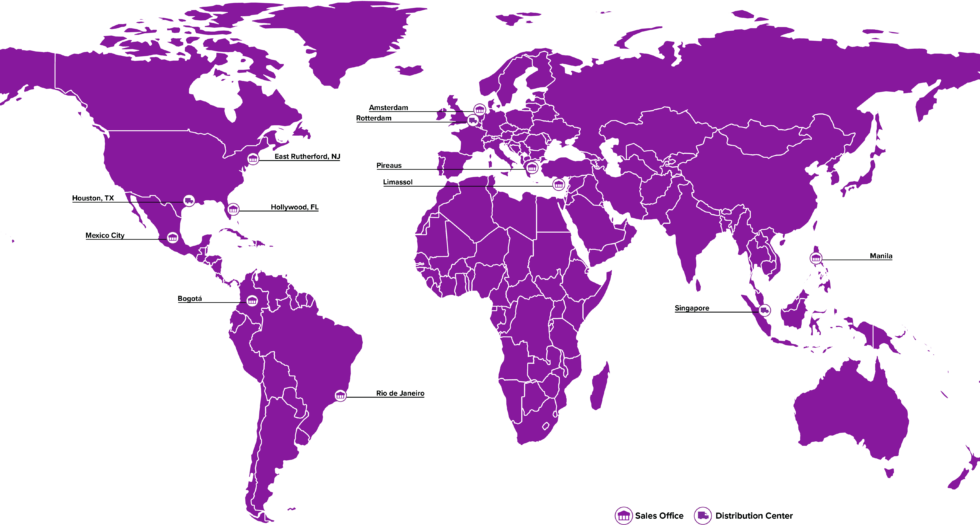 Our services and solutions give individuals, businesses and organisations around the world peace of mind. Our trust is built on our people. Their caring, helpful and supportive attitude is what makes Pivotel unique. Together, they allow us to be a responsible organization, dedicated to being dynamic experts with a respectful and approachable relationship to all members of our diverse partner and client communities.
Pivotel operates via distributed offices on five continents, with offices and staff in Australia, New Zealand, Indonesia, United States of America, Brazil, Colombia, Netherlands, Greece and Cyprus. All Pivotel customer touchpoints are local, supported by an experienced team of network engineers, application developers, customer care agents and over 400 partners who offer the full suite of Pivotel products and services.
Pivotel Maritime's global operations are headquartered in Europe, with global support resources.
We Connect.
Connection is the heart of what we do. We connect and seek to understand our customers and partners perspectives; leverage collective strength as a team, and collaborate in an approachable, empathetic way.
Lead With Integrity.
We're honest, transparent, and committed to doing what's right for our customers and our business. We take our responsibilities seriously and are consistent, dependable, and loyal to our teammates, partners and clients.
Grow Confidently
We are confident, decisive, and comfortable even in ambiguous situations. We continuously learn and share expertise with others to help them grow, too. We use judgement and courage when making decisions.
Excellence Through Innovation
Our creative solutions inspire. We innovate, bringing enthusiasm to new ideas and practices. We are nimble and seek to create meaningful change.